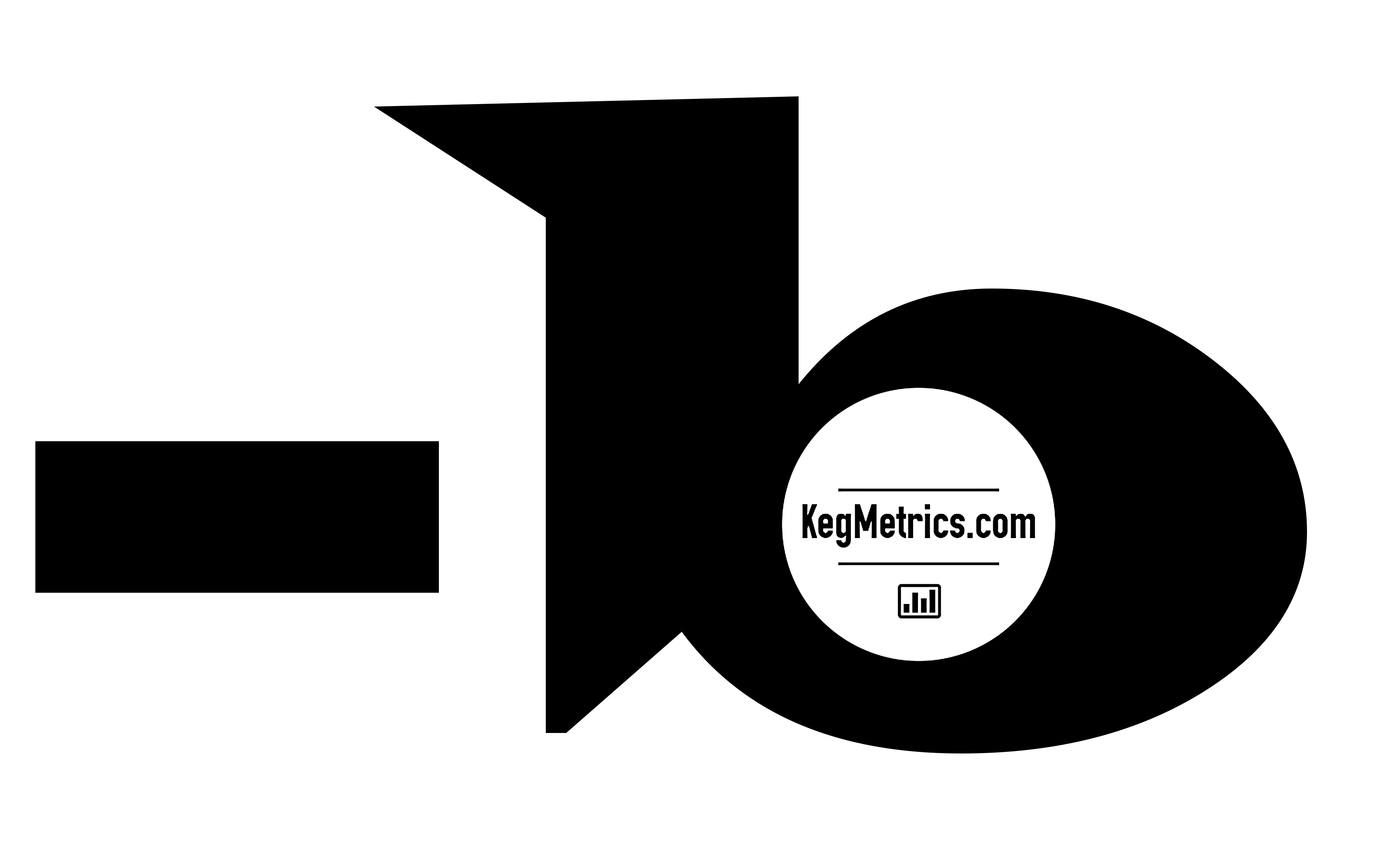 DashBrew LLC offers products and services to craft breweries and home-brewers.  We love beer, brew beer, and believe firmly in local high quality beer.
KegMetrics is in beta and we can help you!
Apply for your Beta Code
Enter your Name and email and we will get back to you.
There is no obligation and no risk.
It's CBC week and we want to celebrate by offering these promotions.
Special Promotions During CBC Week Only
Get "Solutions to 10 Challenges Facing Small Breweries"
Subscribe to get the pdf for free
Get Half OFF the "Craft Brewers Report"
This report has all the research and information we compiled through our surveying of more than 40 breweries.
We wanted to know the pains and the causes of those pains that breweries face so we could better serve the industry.  The information in the report could take you a year or more to acquire and during that time you might end up experiencing the same problems.
If you want to avoid the same problems other breweries have faced, so you can grow faster this report will help you.
Get your 33 Bottles of Beers Book
Subscribe and then Find Greg at CBC to get your FREE 33 Bottles of Beer Tasting Journal. (while supplies last). Offer is only good if you are ONSITE at CBC and can find Greg to give it to you.
Here's another picture of Greg to make it easier to find him!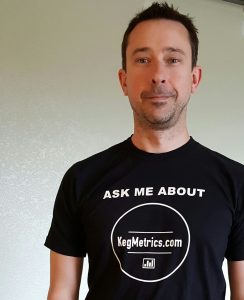 Who is DashBrew?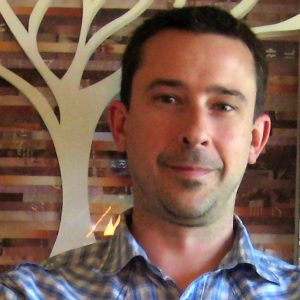 DashBrew is an independent product developer for the craft beer industry.  It is headed by Greg Shaw a Microsoft Veteran of 13 years who recently left to pursue his dream of helping and supporting the craft beer industry.  DashBrew is different than other products and services currently in the craft beer industry because DashBrew is small and hyper-focused on customer service, leveraging technical innovation with the primary goal of making small craft breweries successful.
DashBrew has made a purposeful decision to NOT start a brewery (even though Greg loves to brew beer) because we realize we can have a far bigger impact on the industry with products and services that support craft breweries and home brewers (many of whom start craft breweries).  KegMetrics, Corny Keg Rentals, and the in-depth research of the 2016 Craft Brewers report are just the start.
Greg Shaw, Founder DashBrew LLC